This badge is for teens who have started their own business in high school! Become a Biz Whiz Teen today!
Issuer:

Target Evolution Inc
https://targetevolution.org/
URL
Badge Type: skill
Expected Duration: 8 weeks
Critera
Complete Target Evolution's online entrepreneurship curriculum or the Teen Small Business Summer Camp.
Earn by participating in: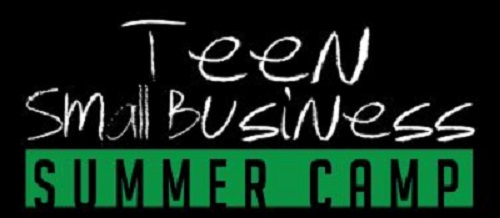 Teen Small Business Summer Camp (Teen Biz Camp)
Biz Whiz Teens are teen entrepreneurs who want to change the world and leave a legacy with their own small business!
Sorry. This activity is no longer available.