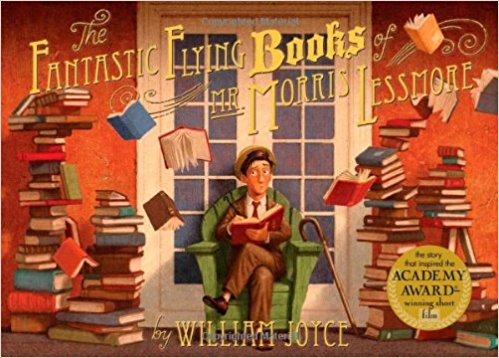 See More Activities Like This
I Love to Read: The Fantastic Flying Books -- Bookmark
There are so many books in The Fantastic Flying Books! When you're reading a book, it's useful to have a bookmark to show how far along you are in the book. In this activity, you will create your very own bookmark.
Bookmark
Recommended supplies: drawing paper, markers, yarn, magazines, construction paper, glitter, glue, cardboard 
Start out with a sturdy piece of cardboard. Draw an oblong or square shape the length of the cardboard.
Cut out the shape you drew on the cardboard.
Decorate the piece of cardboard on both sides.
Punch a hole at the top of the cardboard and tie on a ribbon or a piece of yarn.
Show your bookmark to family and friends and use it in your favorite book! 
---
Age: 5—7
Cost: FREE
Type: Online